Rolling Desk is a workstation that meets the needs of mobility, flexibility, and acoustic and visual isolation of contemporary open-plan office spaces.
"This small mobile office design is a real island of tranquillity." Mercedes
Rolling Desk is an individual and mobile workstation designed by Cider Edition to meet the needs for flexibility and privacy in contemporary office spaces. Its small, customizable upholstered volume, ending with a partition, offers acoustics and privacy to its user. A workstation to be seized, on demand.
1 – Top
High resistance melamine top, 25 mm thick and thick and with a density of +/-3% of 770kg/m3. Smooth or slightly textured melamine decor sheet, depending on the choice of finishes. Melamine counterbalance with the same finish. ABS edges 2 mm thick as standard, finish as per table top.
2 – Structure
Curved plywood core, fully covered with a single or two-tone textile acoustic mantle. A metal crossbar is fixed under the top.
3 – Castors
Two plastic castors for easy movement.
4 – Tray fixing
Tray fixing system with metal squares.
5 – Handle
Leather handle on the back of the Rolling Desk for easy movement.
ELECTRIFICATION OPTIONS
Top access melamine
Top access melamine desk with slow motion tilting access for workstations.
Single comfort
Box 1 Comfort socket + 1 USB.
Double comfort
Box 1 Comfort socket + 2 USB.
Cable
Trunking Fixed to the supporting structure and made from a 1 mm thick folded metal sheet.
Cable
Ducting Thermoformed mesh sock
Its castors give users freedom of movement and make the Rolling Desk ideal for any space configuration.
Rolling Desk offers privacy thanks to its partition wall.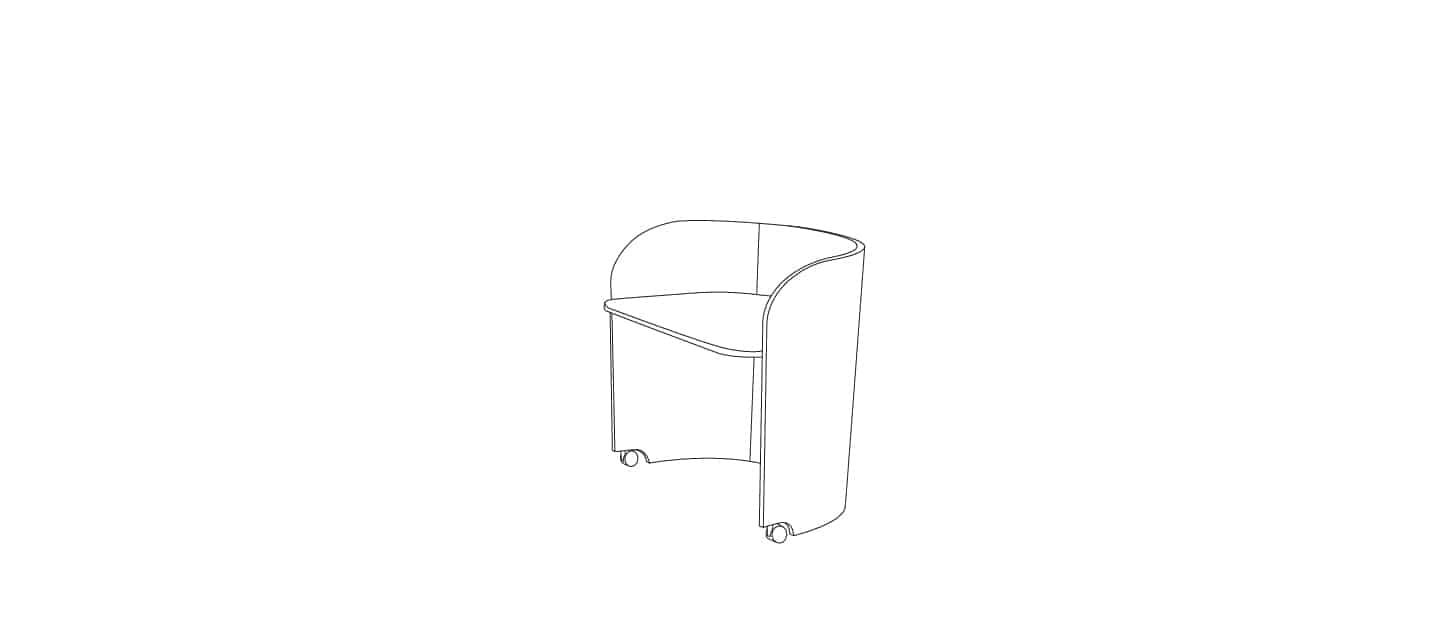 ROLLING DESK - Individual desk
ROL/DES
L.1200xP.800xH.1050mm
• Product guaranteed for 5 years
• Indoor air emission quality A+ (ISO 16000)
• Durability of manufacture 10 years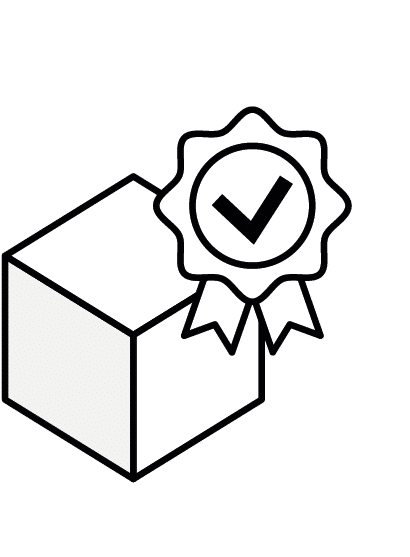 Ecological footprint
• Italian manufacturing
• Assembled in France
• Legs and metal parts in 100% recyclable steel, painted with A and E1 classification
• Edges with A and E1 classification
Interested in this product ?
Fill in the form and we will contact you as soon as possible (maximum 48 working hours)