A summit meeting for the Monceau table, a table of height and elegance. It will be the perfect place for project points and visionary meetings.
"This high table encourages creation and exchange and is distinguished by a neatly designed base." Pierre
The Monceau high table has the elegance of a Parisian, a casual charm and two-tone legs as slender as a cigarette. An indispensable work and project station for a dynamic environment, a refined aesthetic with gentle ergonomics thanks to its powder-coated top with curved edges and soft touch and its welcome electrification options.
1 – Top
The top is powder coated in MDF, coated with an epoxy powder paint usually used for metal. Without the use of glue, and therefore without VOC emissions, this makes the Monceau a resistant table – to abrasion, scratches and stains – and a full participant in sustainable development. Ogee shaped edges and curved edges for maximum comfort.
2 – Legs
Structure composed of metal crosspieces coated with epoxy powder paint. Symmetrical A-shaped metal base with wooden shoe and metal footrest.
3 – Foot
The leg is attached to the metal structure by metal inserts and screwed into the side lintels to provide maximum rigidity to the table and ensure a quality and durable fixing of the top.
5 – Structure
The structure is made up of metal crosspieces covered with epoxy powder paint.
ELECTRIFICATION OPTIONS
Trunking
Fixed under the top and made from a 1 mm thick folded metal sheet.
Cable
Feeder Thermoformed mesh sock.
Single comfort box 1
Comfort socket + 1 USB
Double comfort box 1
Comfort plug + 2 USB
Its two-tone wood and steel frame gives it a welcoming character.
MONCEAU - Collaborative table
L.2200xP.900xH.740mm
MONCEAU - Collaborative table
L.2200xP.900xH.900mm
• Product guaranteed for 5 years
• Indoor air emission quality A+ (ISO 16000)
• Durability of manufacture 10 years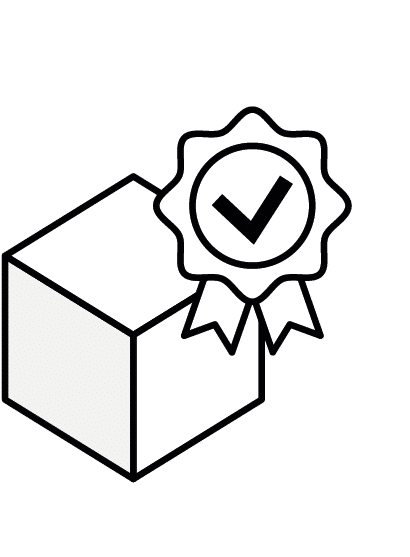 Ecological footprint
• Italian manufacturing
• Assembled in France
• Legs and metal parts in 100% recyclable steel, painted with A and E1 classification
• Edges with A and E1 classification
Plateaux
Melamine
Powder coated
Wood
Piètements
Interested in this product ?
Fill in the form and we will contact you as soon as possible (maximum 48 working hours)