The Good Wood desk range is a sober mix of materials and textures. A successful blend of modernism and classicism, this desk combines tapered wooden legs with a metal bridge. With its industrial style, Good Wood is the ideal answer to all workspace layouts in search of warmth and beautiful materials.
"Customizable according to your taste, this mix of materials promotes the conviviality of a space!" Didier
The Goodwood range of desks and meeting tables is the ideal response to all workspace layouts in search of warmth, conviviality and beautiful materials. Made in Italy and certified NF Environnement, Goodwood fully meets the environmental requirements applied to tertiary sector furnishings.
The sober mix of materials and textures highlights the clean lines of this functional and elegant workstation. A contemporary response to open spaces and offices, it can be used as a simple workstation or bench, a coworking table or a meeting table.
1 – Top
High resistance melamine top, 22 mm thick, with a density of +/-3% of 770 kg/m3. Smooth or slightly textured melamine decor sheet, depending on the choice of finishes. Counterbalance in melamine with the same finish.
2 – Structure
Structure composed of one metal crosspiece per shelf, covered with epoxy powder paint, with inserts to ensure a quality and durable fixing of the shelf. The wooden leg is fixed to the metal structure by inserting and screwing it into the side lintels to provide maximum rigidity to the table.
3 – Legs
Sloping A-shaped or straight U-shaped base, mixed metal and solid oak. Square section of 50x50mm at the base of the leg and 35x35mm at the tip.
4 – Jacks
Adjusting cylinders in PVC, 20 mm in diameter. Adjustment stroke of 13 mm.
5 – Edges
2 mm thick ABS edges as standard, finished like a tray.
TRAY
Sliding Tray Bench
A metal plate with a slot allowing the sliding of the tray and easy access to the feeder for installation and maintenance. For safety reasons, the sliding mechanism can be blocked by a knob.
Cut-out Desk
Cut-out in the top of the bench to allow cables to pass through.
A metal strip
In the middle of the bench can be used to add a panel at a later stage.
PANEL OPTIONS
Silencio Acoustic
Screen made of a wooden structure covered with an acoustic material and covered with fabric or leather.
Moody Acoustic
Partition made of recycled PET foam covered with fabric.
Backing panel
Melamine backing panel.
Storage units can be integrated into the desks for complete optimisation of the workspace.
GOODWOOD - Meeting desk
L.1400xP.1400xH.744mm
GOODWOOD - Meeting desk
L.1600xP.1600xH.744mm
GOODWOOD - Meeting desk
L.2000xP.1000xH.744mm
• Product guaranteed for 5 years
• Indoor air emission quality A+ (ISO 16000)
• 10 year manufacturing life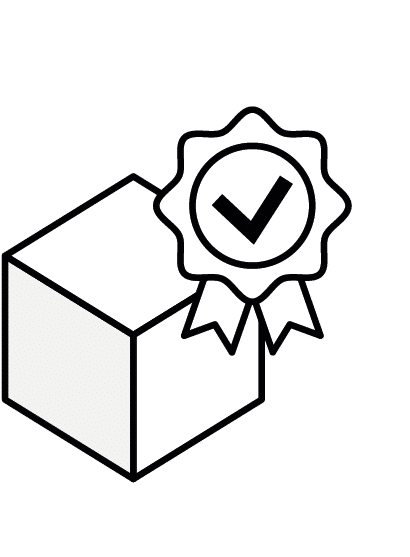 Ecological footprint
• Italian manufacture
• Assembled in France
• A and E1 classification paint
• Edges with A and E1 classification
Interested in this product ?
Fill in the form and we will contact you as soon as possible (maximum 48 working hours)