Cloud.9, a sofa that combines comfort and modernity for spaces dedicated to relaxation and whose very welcoming curves provide a feeling of abandonment: the feeling of being on your little cloud.
"Cloud.9 lives up to its name: you feel as if you were on a cloud."
Julien Vidame presents Cloud.9, a sofa that combines great comfort and modernity to create spaces dedicated to relaxation in your offices. The designer's intention? To offer the most comfortable sofa possible, which invites its user to dive in. The line of the Cloud.9 Sofa tends towards softness, its very welcoming curves and its fabric complete this feeling of abandon.
Its very textured and generous material makes it special and reinforces the impression of comfort that comes out of it. It is made of a soft foam that is all-encompassing, so that you can feel totally relaxed. Its beautiful depth does not erase its robustness and the resolutely modern wink of its singular tubular base. You'll be on cloud nine.
1 – Structure
Multi-ply wooden structure resting on two black epoxy painted metal tubes, mechanically screwed, 2115 mm long, positioned at each end of the structure. The two tubes are not of the same height: shorter at the back than at the front for a tilting effect making the sitting experience even better.
2 – Straps
Elastic fabric straps attached above the wooden frame hold a polyurethane foam that forms a one-piece seat and backrest, up to 150 mm thick for the seat.
3 – Seat
The seat is fully upholstered in fabric. Beautiful seat depth from back to end of 660 mm out of a total of 990 mm including backrest.
Comfort
Soft design
Robust
The thickness of the foam and the depth of the Cloud.9 provide an all-encompassing seat, making it extremely comfortable.
The rounded lines of the Cloud.9 invite the user to dive into this soft cloud.
Its high quality finishing and materials allow this sofa to be used intensively.
CLOUD 9 - 3 seater sofa
L.2500xP.990xH.730xHA.450mm - PA.660mm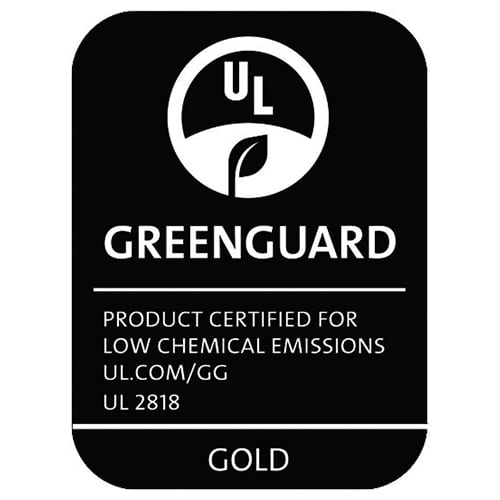 • GREENGUARD certified fabric
• Product guaranteed for 2 years
• Indoor air emission quality A+ (ISO 16000)
• 5 year manufacturing life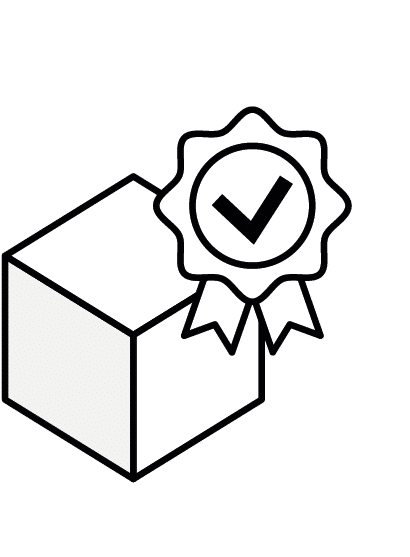 Ecological footprint
• Italian manufacture
• Assembled in France
• A and E1 classification paint
• Edges with A and E1 classification
Interested in this product ?
Fill in the form and we will contact you as soon as possible (maximum 48 working hours)