Valet serves the needs of reception and conviviality areas by offering comfortable seats on wheels that are easy to move and that add a modern touch to the design.
"This sofa has a magical feel to it, we love the wheels that make it easy to move"
A collection of mobile chairs and sofas designed by Studio LeviSarha for Cider Edition. Flexibility in office environments has never been easier than with Valet! Valet meets your needs in the design of reception and social areas by offering comfortable seating on castors. The style of this collection oscillates between domestic and tertiary.
The tubular metal structure, graphic and sober, is visible. It emphasizes the comfort elements and accommodates various accessories on a 'plug&play' principle: shelves of different shapes and sizes, lights, etc. A range that is practical, ergonomic, comfortable, elegant and mobile!
1 – Structure
Wooden frame made of birch multi-ply and rubber sheet, entirely covered with glued foam, 200 mm thick for the seat and 215 mm for the back. It rests on a black powder-coated tubular metal structure finished with castors positioned on the front of the sofa and armchair. The overall lightness of the
The overall lightness of the seat makes it very easy to move around. The tubular steel structure visible on the back and on the sides
The exposed steel tubular structure on the back and sides gives the sofa a much appreciated industrial style.
2 – Seat
The seat is composed of a cushion glued to the structure for the armchair, 2 for the sofas.
3 – Seams
Flat seams are visible on the corners, saddle stitching on the edges.
4 – Covering
Fabric or leather, two-toned or single-toned
5 – Wheels
Brass wheels surrounded by rubber. Allows the product to be moved around
Easy to move thanks to its wheels, these armchairs and sofas follow your desires and instantly accompany all your layout variations.
VALET - Armchair
VAL_1P_880
L.880xP.790xH.800mm
VALET - Armchair
VAL_1P_1040
L.1040xP.790xH.800mm
VALET - Couch
VAL_2P_1700
L.1800xP.790xH.800mm
VALET - Couch
VAL_2P_1700
L.1700xP.790xH.800mm
– FSC Tray
– FSC and ISO 14001, 9001, 45001 certified wood factory
– Eco-responsible sourcing and management of wood, 100% recyclable and FSC certified
ECOLOGICAL FOOTPRINT
– Italian manufacturing
– Assembled in France
– Legs and metal parts in 100% recyclable steel, painted with A and E1 classification
– Edges with A and E1 classification
Indoor air emission quality A+ (ISO 16000)
(ISO 16000)
Product guaranteed for 5 years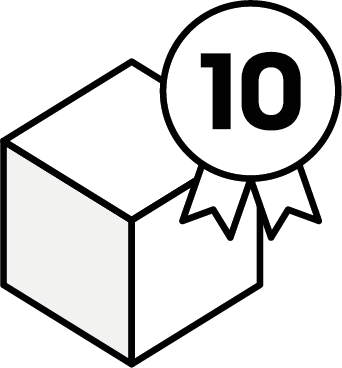 10-year manufacturing life
Interested in this product ?
Fill in the form and we will contact you as soon as possible (maximum 48 working hours)