Poov is a pouffe that perfectly meets today's requirements for mobile and fun furniture. Its rope for easy movement adds a fresh touch of originality to the design.
"This small, lightweight footstool has all the makings of a big one." Dieynaba
Poov is an occasional seat that perfectly meets today's requirements for mobile and playful furniture in the office. Poov is a footstool in motion that offers many advantages. An indispensable little seating companion, which sways with the day, floating on the surface of the floor, and always ready to support an impromptu exchange between colleagues!
1 – Structure
On a first metal circle rests a 34 mm thick raw wood base. This is followed by a rounded cork base forming a 25 mm thick plinth in the style of a tumbler. The body is made of polystyrene, covered on its sides with a thin layer of polyurethane foam, which thickens to 42mm thick at the top, forming the seat. The whole is held together by a central metal rod with a diameter of 10 mm on which the elements fit together. At the top of the body, a transverse tube and two rough wooden slats firmly hold the handle.
2 – Covering
The whole thing is covered with fabric. A black rubber sheet protects the underside of the cork base.
3 – Handle
A 20mm diameter high resistance twisted rope handle, made of shiny polyester thread.
Poov is a lightweight occasional seat that is easy to handle and move thanks to its practical handle.
POOV - Sitting
Ø.420xH.460mm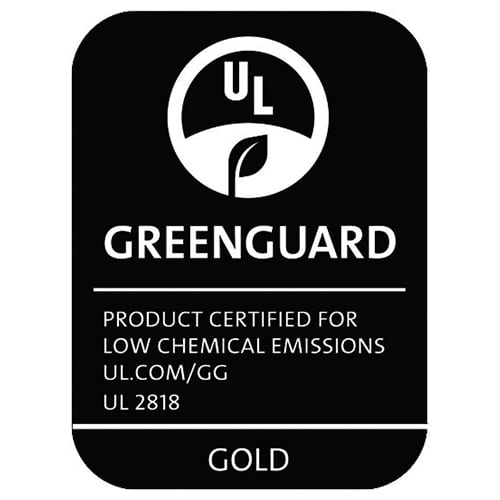 • GREENGUARD certified fabric
• Product guaranteed for 2 years
• Indoor air emission quality A+ (ISO 16000)
• Durability of manufacture 5 years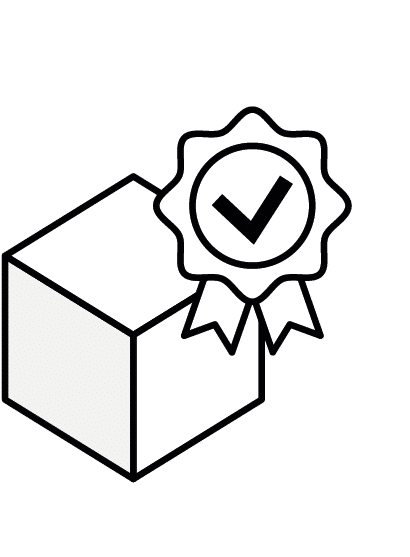 Ecological footprint
• Italian manufacturing
• Assembled in France
• Legs and metal parts in 100% recyclable steel, painted with A and E1 classification
• Edges with A and E1 classification
Interested in this product ?
Fill in the form and we will contact you as soon as possible (maximum 48 working hours)