Layout is a furniture system that offers a wide range of uses in office spaces.
"Layout fits everywhere, and makes it possible to sublimate even the most complex spaces!" Léa
Designed by the Natacha & Sacha studio for Cider, the LAYOUT sofa is characterised by the modularity of its compositions, which can be reinvented according to use. Ergonomic, comfortable and ingenious, this sofa is the tailor-made ally of reception and work areas, responding to the versatility needs of these spaces.
1 – Structure
– Lacquered folded metal base on which a hollowed out wooden frame is fixed with screws multi-ply. The wooden box modules are attached to each other by metal crosspieces.
– Elastic fabric straps attached to the top of the wooden frame hold a polyurethane foam, forming up to 100mm thick for the seat.
2 – Seat
The seat is fully upholstered.
3 – Backrest
Optional backrest made of a high resistance melamine wood panel.
Modularity
Multiple configurations
Solidity
A true layout solution, Layout allows for infinite configuration.
Different elements can complete the scene according to the identified needs of the place and its occupants with a certain economy of means, while minimising the number of interventions on the building thanks to the integration of electrical outlets and lighting.
With its robust materials and resistant fabrics, Layout has been designed for intensive use and will become the ally of high-traffic reception areas.
LAYOUT - Couch
L.1578xP.786xH.813mm
LAYOUT - Couch
L.3316xP.1387xH.1353-2018mm
LAYOUT - Couch
L.3316xP.1344xH.744mm
LAYOUT - Couch
LAY_FAU
L.881xP.786xH.813mm
LAYOUT - Couch
LAY_COMP2P_TAV
L.1472xP.786xH.744mm
LAYOUT - Couch
LAY_COMP2P_MOB
L.1891xP.786xH.744mm
LAYOUT - Couch
LAY_COMP2P_PANB
L.1448xP.734+300xH.746mm
LAYOUT - Couch
LAY_COMP4P_L
L.3122xP.1346xH.744mm
LAYOUT - Couch
LAY_COMP1
L.3316xP.1387+300xH.1353
LAYOUT - Couch
LAY_COMP2P_PAN_LAM
L.1748xP.734+300xH.1353/2018
LAYOUT - Couch
LAY_CAMP2P_LAM
L.1471xP.797xH.744/1400
LAYOUT - Couch
LAY_CAN_TAV
L.1578xP.797xH.813
LAYOUT - Couch
LAY_COMP2P_PAN_RIV_LAM
L.1448xP.797xH.1353/2018
LAYOUT - Couch
LAY_COU
L.680xP.718xH.130
•  GREENGUARD certified fabric
• Product guaranteed for 2 years
• Indoor air emission quality A+ (ISO 16000)
• Durability of manufacture 5 years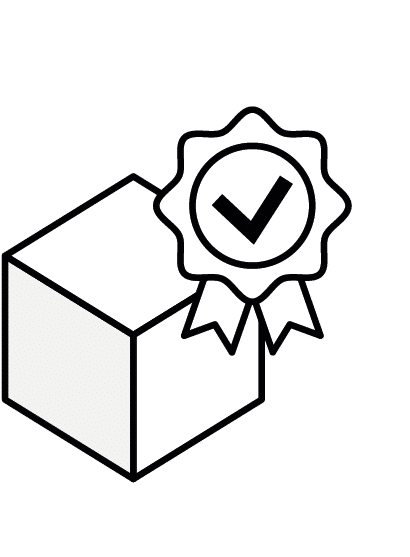 Ecological footprint
• Italian manufacturing
• Assembled in France
• Legs and metal parts in 100% recyclable steel, painted with A and E1 classification
• Edges with A and E1 classification
Interested in this product ?
Fill in the form and we will contact you as soon as possible (maximum 48 working hours)