Cider presents Hawaii, an elegant, undulating modular sofa, which can be adapted to all office spaces, from relaxation areas to entrance halls. The different modules of the range allow infinite configurations.
"This sofa is very practical and intelligent. It is evolving and still indispensable." Pierre
Cider introduces Hawaii, an elegant and undulating modular sofa, which is suitable for all user-friendly office spaces, from relaxation areas to lobbies. Hawaii is a range of comfortable seating made up of three distinct modules that can be combined as desired.
The final shape of this serpentine sofa is in your hands: you can decide on a definitive configuration that will be secured in the workshop, or you can simply choose to join the modules together and change the look of your sofa every day!
1 – Body
A hollowed out multi-ply wooden frame, with elastic fabric straps attached to the top. These hold a M1 fireproof polyurethane foam, forming up to 240mm thick for the seat.
2 – Backrest and side armrests
Curved multi-ply wood panels covered with 212 mm thick polyurethane foam for the backrest and 120 mm thick for the armrests.
The backrest and armrests are screwed to the frame from the rear.
3 – Legs
Four tapered metal legs per module, epoxy powder coated. Screwed to metal inserts fixed to the seat frame, to ensure the solidity of the whole.
4 – Covering
The seat, backrest and armrests are fully upholstered and can be colour-coordinated.
A curved module and a straight module, with or without a backrest, allow for infinite configurations that adapt perfectly to the environments in which Hawaii is positioned.
HAWAÏ - Couch
L.1365xP.772xH.387
HAWAÏ - Couch
L.1435xP.772xH.387-795
HAWAÏ -Couch
L.910xP.772xH.387
HAWAÏ -Couch
L.910xP.772xH.387-795
•  GREENGUARD certified fabric
• Product guaranteed for 2 years
• Indoor air emission quality A+ (ISO 16000)
• 5 year manufacturing life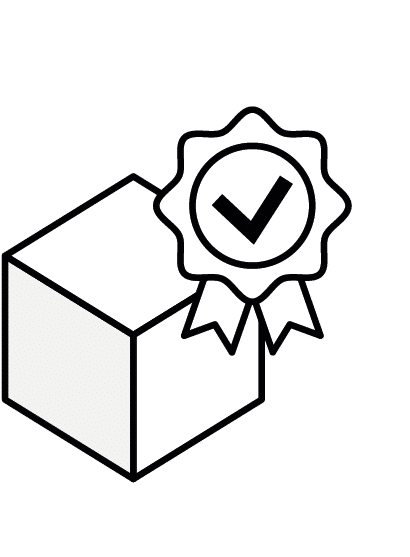 Ecological footprint
• Italian manufacture
• Assembled in France
• A and E1 classification paint
• Edges with A and E1 classification
Interested in this product ?
Fill in the form and we will contact you as soon as possible (maximum 48 working hours)