The Good Wood desk range is a sober mix of materials and textures. A successful blend of modernism and classicism, this desk combines tapered wooden legs with a metal bridge. With its industrial style, Good Wood is the ideal answer to all workspace layouts in search of warmth and beautiful materials.
"Customizable according to your taste, this mix of materials promotes the conviviality of a space!" Didier
The Goodwood range of desks and meeting tables is the ideal response to all workspace layouts in search of warmth, conviviality and beautiful materials. Made in Italy and certified NF Environnement, Goodwood fully meets the environmental requirements applied to tertiary sector furnishings.
The sober mix of materials and textures highlights the clean lines of this functional and elegant workstation. A contemporary response to open spaces and offices, it can be used as a simple workstation or bench, a coworking table or a meeting table.
The range is based on storage modules of different sizes that are combined with this framework. They are available in a wide range of versions: sliding doors, hinged doors, drawers, CPU storage, niches, benches, etc.
Wooden legs and metal crosspieces form the base of the storage units. The storage units are finished in melamine with 18mm thick panels everywhere except the 22mm top.
Storage units can be integrated into the offices for a complete optimisation of the working space.
GOODWOOD - Storage
L.1600xP.450xH.722/1120mm
• Plateau FSC
• Usine de bois certifiée FSC et ISO 14001, 9001, 45001
• Approvisionnement et gestion éco-responsable du bois, 100% recyclable et certifié FSC
EMPREINTE ÉCOLOGIQUE
• Fabrication italienne
• Assemblage France
• Piètement et pièces métalliques en acier 100% recyclable, recouvert d'une peinture ayant la classification A et E1
• Chants ayant la classification A et E1
Qualité d'émissions dans l'air intérieur A+
(ISO 16000)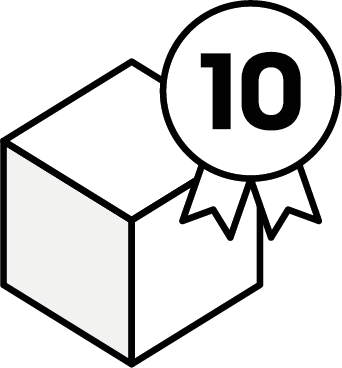 Pérennité de fabrication 10 ans
Interested in this product ?
Fill in the form and we will contact you as soon as possible (maximum 48 working hours)