Eelo is a modular and adaptable hospitality haven designed as a building set, to combine different elements as required.
"Eelo has a refined design. And what's more, it's fun!" Chiara
Eelo is a modular and adaptable system created by the designer AdriAn Blanc to meet the multiple needs of work spaces in a user-friendly way.
A haven of hospitality, Eelo is designed as a construction set, where each company can combine different elements according to its needs. Eelo can evolve over time, adapting to all of today's office environments.
1 – Structure
The structure is composed of a metal frame reinforced by two internal crosspieces on which four conical four black epoxy powder-coated metal conical legs are fixed. Metal fixing brackets are added to the structure, allowing the backrest to be screwed on. On this structure rests an exposed panel in thermo-lacquered mdf wood with edges smoothed at 45°.
2 – Seat and backrest
The seat is composed of two curved mdf wood panels, screwed together and covered on the top and sides with polyurethane foam up to 150mm thick. The backrest is made of a 14mm thick mdf wood panel covered with 84mm thick polyurethane foam polyurethane foam with a thickness of 84mm.
3 – Upholstery
The seat and backrest are fully upholstered in fabric or leather, and may be colour oordinated colours.
4 – Accessory
A black metal shelf covered with black textured epoxy powder paint. In a single piece, it forms an angle and is fixed by three screws in metal inserts placed on the back of the structure.
SHELF OPTIONS
Side table
The side table is made of black varnished slats.
Modular
Accessorizeable
Double seat
EELO is designed as a construction set to imagine configurations perfectly adapted to the needs.
An additional shelf can be added according to the desired use.
Depending on the situation, the double seat can be used to create either a friendly atmosphere or, on the contrary, a separation.
EELO - Sofa/Bench
L.2070xP.800xH.1500xHA.449mm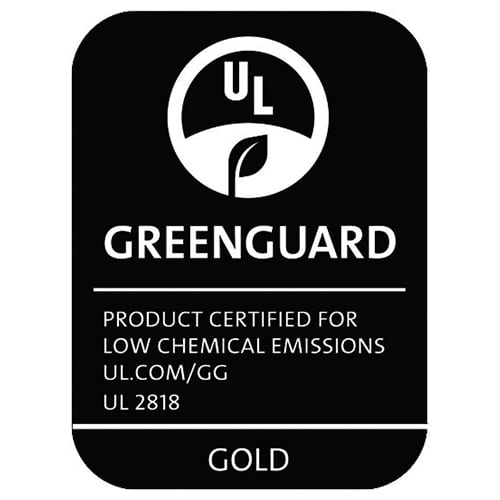 • GREENGUARD certified fabric
• Product guaranteed for 2 years
• Indoor air emission quality A+ (ISO 16000)
• 5 year manufacturing life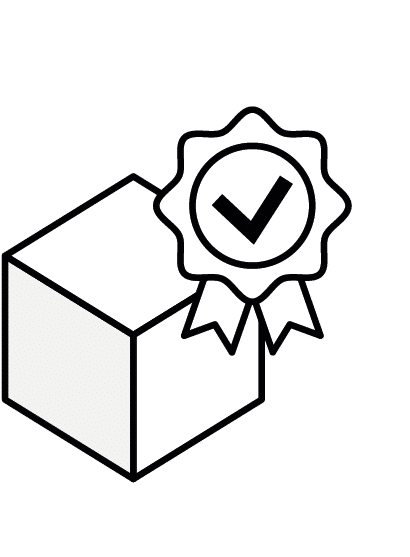 Ecological footprint
• Italian manufacture
• Assembled in France
• A and E1 classification paint
• Edges with A and E1 classification
Interested in this product ?
Fill in the form and we will contact you as soon as possible (maximum 48 working hours)