Cup Cage is a chic and comfortable workstation inspired by pastry and jewellery. Nomadic, it responds to the current needs of office spaces that call for ever greater modularity.
"It complements our spaces and is a great up grad." Nina
The design of the Cup Cage is inspired by pastry and jewellery. Combining adaptability and preciousness, this piece of furniture offers the possibility to sit comfortably for a few moments, to work on the go while enjoying one's tablet, to chat with colleagues… A real aesthetic and functional delicacy, to be placed in small touches in refined tertiary and hotel spaces.
1 – Structure
The structure is made up of 8 metal tubes which connect an arch into which a polystyrene structure is inserted. A 735 mm metal tube is connected to the base of the structure. A shelf is attached to this metal tube by means of a metal plate.
2 – Seat
The seat is composed of three foam cushions fixed on birch wood panels. The whole is held together by a central rod screwed to the base. The main seat cushion measures 448mm in diameter and 74mm thick rubber.
3 – Shelf
The round wooden shelf is 18 mm thick and 300 mm in diameter. It is available in white lacquered or oak.
Cup Cage is made up of a superposition of soft cakes set in a delicate metal structure.
CUPCAGE - POUF
L.750xP.434xH.735xHA.434mm
• GREENGUARD certified fabric
• Product guaranteed for 5 years
• Indoor air emission quality A+ (ISO 16000)
• 10 year manufacturing life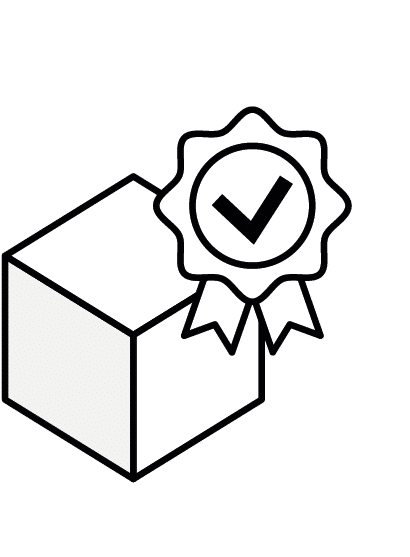 Ecological footprint
• Italian manufacture
• Assembled in France
• A and E1 classification paint
• Edges with A and E1 classification
Plateaux
Piètements
Revêtements
Category 1
Category 2
Category 3
Category 4
Extra leather
Leather
Interested in this product ?
Fill in the form and we will contact you as soon as possible (maximum 48 working hours)