Connexion is a family of height-adjustable workstations for the well-being of employees.
"Ideal for working in project mode and agile too for our backs" Chiara
Connexion is a family of height-adjustable workstations designed to enhance the employee well-being. Ergonomically designed, it allows the user to move effortlessly from a sitting to a standing position, thus ensuring that they remain active and productive in the workplace.
Connexion offers several top finishes, from melamine to electric height adjustment. It is also equipped with an integrated cable duct for optimised cable management and acoustic partition screens. An asset for collaborative and dynamic work environments in Flex Offices.
1 – Top
Top in 2 standard sizes 140 and 160 cm wide, i.e. 6 cm overhang from the outside of the base. Depth of top: 800 mm. Melamine top, thickness 22 mm. Smooth or lightly textured melamine decor sheet, depending on the choice of finishes. 90° edges in the same finish as the top. Optional rounded edges.
2 – Quiet motor
<50dB, integrated soft start and soft stop functions. Motorisation integrated in the beam, synchronised feet (in case of technical problems, the feet are always at the same height). Constant speed of 40 mm / second. No delay at the remote control, the latter is fixed under the plate on the right (without any discomfort for the user). Maximum supported weight 100kg (including the weight of the tray). Electronic box with minimal power consumption in standby mode: limited to 0.3W.
3 – Frame
Round base in black or white / adjustable in height from 650 to 1300 mm / the round base of the base gives a more aesthetic appearance. Equipped with manual PVC bolts for stabilisation. In textured epoxy painted metal. Up/down control with translucent lever, intuitive use, with programmable stops in high and low position, LED lighting during adjustment Horizontal crosspieces for H-shaped legs in steel tube 75 x 55 x thickness 1.5 mm
4 – Legs
100 mm wide / adjustable length 1200 mm to 1800 mm. Can accommodate a table top up to 2m. Adjustment glides M8 x 20 mm – adjustment range 15 mm Motorised beams in steel tube 94 x 47 x thickness 1.5 mm Tray supports in laser-cut steel sheet, thickness 2.5 mm Powder-coated in RAL colours black or white. Noise level during set-up: < 50 dB – Maximum worktop load (including tray weight): 100 kg – Power consumption in operation: 128 W – Power consumption in stand-by: 0.3 W
ELECTRIFICATION OPTIONS
Top access melamine
Top access melamine desk with slow motion tilting access for workstations.
Single comfort box 1
Comfort socket + 1 USB.
Double comfort box 1
Comfort socket + 2 USB.
Adjustment control
Possibility of displaying and memorising the height
Chute
Fixed to the supporting structure and made from a 1 mm thick folded metal sheet.
Cable feeder
Thermoformed mesh sock
Stylish, light and practical
Accademia's tapered solid wood legs are distinguished by their signature metal blade and blend harmoniously with the simplicity of its top.
CONNEXION - Individual desk
CONNEX_140_80
L.1400xP.800xH.675 - 1325 mm
CONNEXION - Individual desk
CONNEX_160_80
L.1600xP.800xH.675 - 1325 mm
CONNEXION - Bench 2P
CONNEX_140_140
L.1400xP.1400xH.675 - 1325 mm
CONNEXION - Bench 2P
CONNEX_160_160
L.1600xP.1600xH.675 - 1325 mm
• Product guaranteed for 5 years
• Indoor air emission quality A+ (ISO 16000)
• 10 year manufacturing life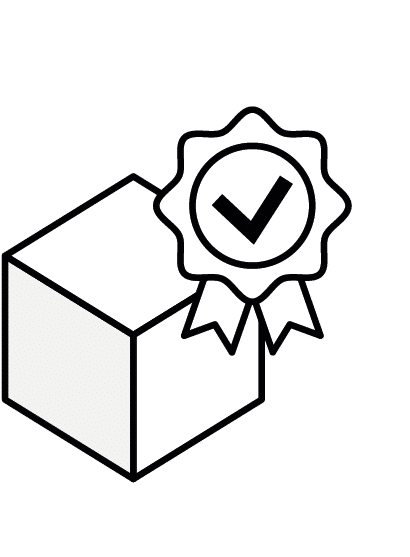 • Italian manufacture
• Assembled in France
• A and E1 classification paint
• Edges with A and E1 classification
Interested in this product ?
Fill in the form and we will contact you as soon as possible (maximum 48 working hours)