Cast seating is modular and can be adapted to a wide range of office configurations. This collection lends itself to customisation with elegance and ease.
"With its chic design, Cast dresses up our reception and would be perfect for my living room!" Jacques
The CAST seating collection lends itself to the game of customisation with elegance and ease. It is based, literally, on a projecting cast aluminium base system that looks like a tree branch.
This key piece, with its sober and contemporary design, is a real graphic signature, recognisable and original. Depending on use and desire, the seat is adapted to create areas of intimacy reinforced with high walls.
1 – Structure
The legs are screwed to a metal frame to which elastic fabric straps are attached. This frame holds the seat and backrest, as well as the armrests.
2 – Seat
The seat is made of 120mm thick bultex foam.
3 – Legs
Four cast aluminium legs, epoxy powder coated and varnished.
4 – Backrest & armrests
The backrest and armrests, made of multi-ply wood panels, are available in high or low height. They are covered with polyurethane foam. The backrest also has 120mm thick bultex foam back cushions.
5 – Covering
The frame, backrest, cushions and armrests are fully upholstered and can be in a variety of colours.
Side table
A shelf consisting of a metal tube, coated with epoxy powder and a lacquered MDF top with bevelled edges. It is attached to the armrest and swivels.
The Cast seats bring a cosy warmth to the place, to feel "like home". 
The high backrests create an intimacy conducive to informal exchanges.
A design that combines modernity and timelessness thanks to a sober, elegant design and meticulous finishing.
CAST - Armchair
L.930xP.833xH.727xHA.450mm
CAST - Armchair
L.930xP.833xH.727xHA.1319mm
CAST - Armchair
L.930xP.833xH.727xHA.1319mm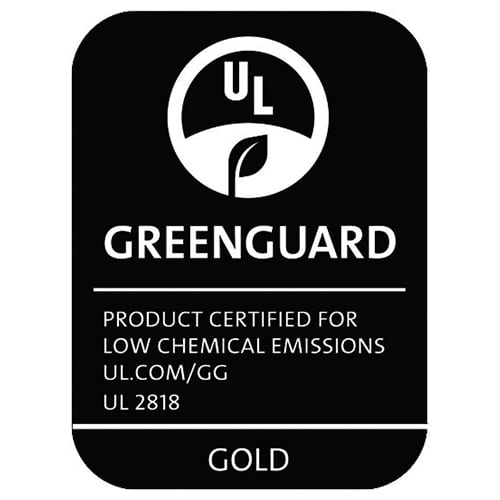 • GREENGUARD certified fabric
• Product guaranteed for 2 years
• Indoor air emission quality A+ (ISO 16000)
• 5 year manufacturing life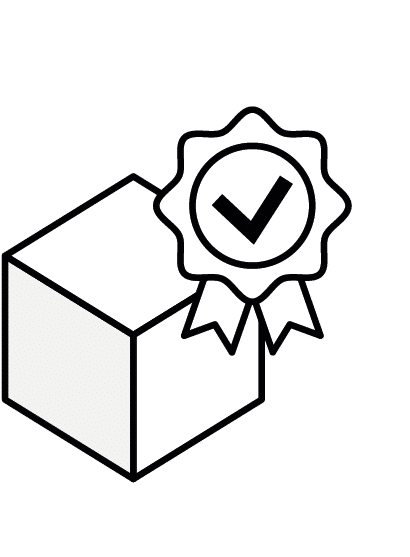 Ecological footprint
• Italian manufacture
• Assembled in France
• A and E1 classification paint
• Edges with A and E1 classification
Interested in this product ?
Fill in the form and we will contact you as soon as possible (maximum 48 working hours)