Cardigan is a practical and nomadic seat inspired by the world of Haute Couture, an ideal and trendy companion for chic office spaces for welcoming and sharing.
"Cardigans punctuate our spaces with elegance, everyone wants their own." Céline
The Cardigan pouf is a practical and nomadic seat inspired by the world of hight fashion. Borrowing lines from the world of fashion, this ornament, beyond a graphic and formal signature, brings new functions to this piece of furniture: the lower back is supported by the small collar thus created, and the space present between the two elements makes it possible to slip in some objects or magazines. Cardigan is the ideal and trendy companion for chic tertiary reception and sharing areas.
1 – Structure
The outer shell is made of a moulded polyurethane shell. On the inside, a base of 12 mm thick raw wood. This is followed by a body composed of two polystyrene blocks, one ultra compact for the central part of the pouf, and the other more flexible for its top. A 50mm thick polyurethane foam crowns the whole. The whole is held together by a central metal rod, fixed to the wooden base, on which the elements fit together.
2 – Coverings
The whole unit is covered with fabric, in two different colours. The exterior is to be chosen exclusively from the range of elastic fabrics.
3 – Legs
Black felt anti-slip pads fixed by screws are positioned under the base.
The inner footstool consists of a foam core upholstered in textile. It is then covered with a resin membrane that is also upholstered. The choice of different textiles accentuates the 'cardigan' effect and plays on fashion effects.
CARDIGAN - Pouf
L.456xP.490xH.504mm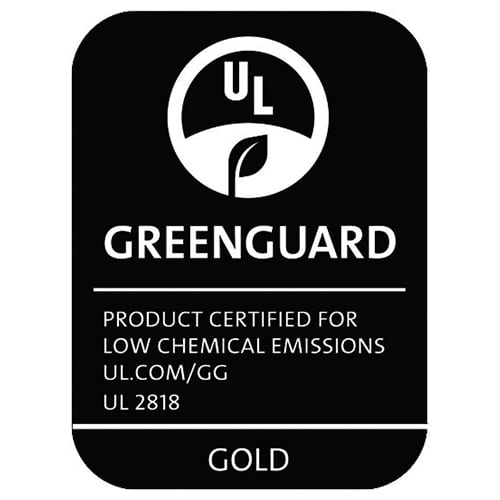 • GREENGUARD certified fabric
• Product guaranteed for 2 years
• Indoor air emission quality A+ (ISO 16000)
• 5 year manufacturing life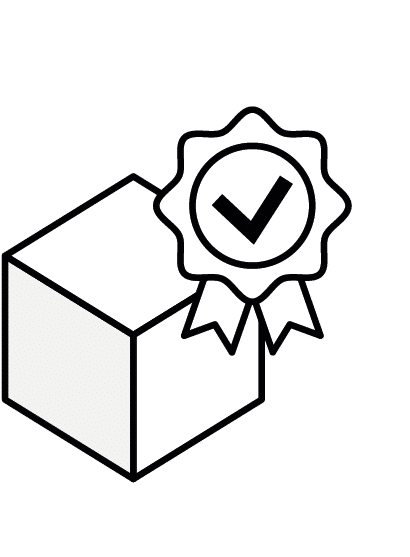 Ecological footprint
• Italian manufacture
• Assembled in France
• A and E1 classification paint
• Edges with A and E1 classification
Interested in this product ?
Fill in the form and we will contact you as soon as possible (maximum 48 working hours)